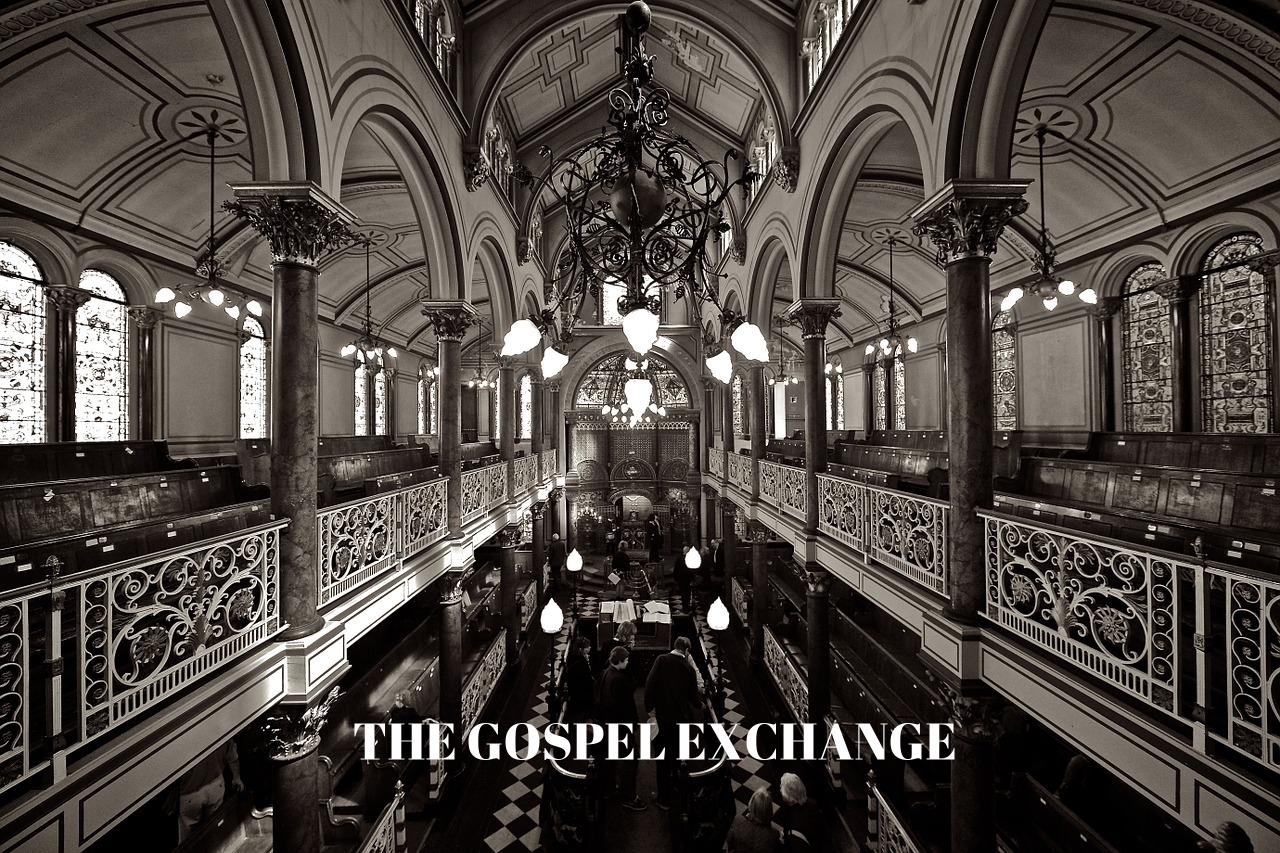 H O S T I N G T H E C O N V E R S A T I O N
The Gospel Exchange is currently headquartered in Clearwater, Florida with bases in Jersey City, New Jersey and East Bank Demerara, Guyana. We are a community of people who love the Lord and who desires to serve Him in any capacity we are called to. We are passionate about seeing the transforming power of God in our city, region and beyond. As a team, we've chosen to collectively leverage the influence in our lives to share our individual stories so others may find hope, meaning and purpose beyond themselves.
G I V I N G B A C K
Freedom is a powerful force. Galations 5:13 says "For you were called to freedom, brothers. Only do not use your freedom as an opportunity for the flesh, but through love serve one another." Hope to Humanity operates the 'Missions' aspect of The Gospel Exchange and our goal is to provide spiritual, economic and social support needed in every facet of society in order to facilitate the power of a Holy God into our very unholy world. As followers of Jesus Christ, we are compelled to meet the needs of those around us. Our desire is to channel the freedom that we have been freely given into others in need.
I N T I M A C Y
I S
E V E R Y T H I N G
God has bestowed on us certain privileges and inalienable rights, that we are so blessed to have. The splendor of those rights are often forfeited if not invoked with it's intended purpose. Genesis 1:26 states "God made man in His own image" and His intension was for us to be in relationship with Him. We were created to worship and to be in fellowship with our Creator. When we lose sight of who we are in God and of God himself, we lose our purpose in life. Intimacy with God is crucial in fulfilling our destiny. BSWG is a devotional blog seeking to encourage and inspire us to live unapologetically abandoned to Jesus Christ.
C O L L A B O R A T I O N
T H E G O S P E L S Q U A R E
The Gospel Square will serve as a platform and forum for the collaboration of ideas and thoughts of like-minded hearts that holds to the sanctity of the Christian faith and who seeks to reflects the Christian perspective through the spoken and written word. We will host several contributors and guests sharing a biblical perspective on what's happening in culture, society and the world at large.
T H E

X-C H A N G E
S Q U A R E
This project will facilitate the works of teenagers and young adults that's impacting the identity and culture of their language, land and legacy for the glory of Jesus. They are the next generation of leadership and needs to be encouraged into the deeper things of God.
T H A N K Y O U
We are grateful for the wonderful leaders that have invested into this ministry and thankful for their support, encouragement and guidance.
Pastors Mario and Leigh Gonzalez Hope Center Tabernacle, Jersey City, New Jersey - USA
Pastor Anthony and Kendra McDaniel Abundant Life Ministries, Largo Florida - USA
Thank you for your heart towards the fulfillment of the Great Commission.
Remember to get your tickets for this weekend's missions conference at Abundant Life Ministries! Great food, great…

https://t.co/SU7BPJX8Xn

If you haven't already please register now for the Missions Conference/Banquet. We are so excited about what we are…

https://t.co/itlDpfnrHL
For more information CONTACT US:
By Mail:
THE GOSPEL EXCHANGE
P.O BOX 2742
LARGO, FLORIDA 33779-2742
Email Us: info@thegospelexchange.org
Current Mission Bases:
Clearwater Florida - USA
Jersey City, New Jersey - USA
East Bank Demerara - Guyana
To learn more check out links below: